We took the miss and my day care kiddo to little bigg town today for a couple of hours. They were sooo well behaved and we all had a great time. Here are some pictures.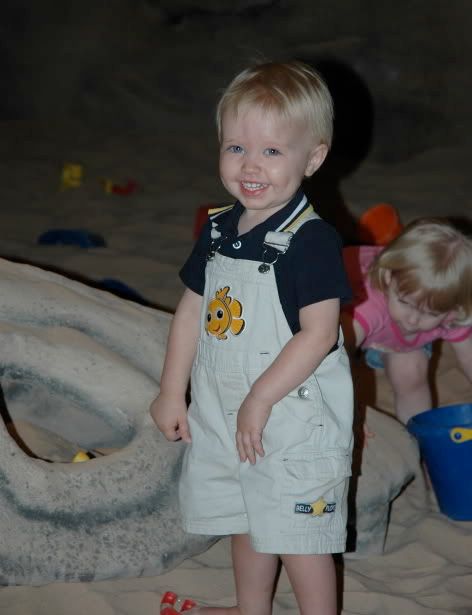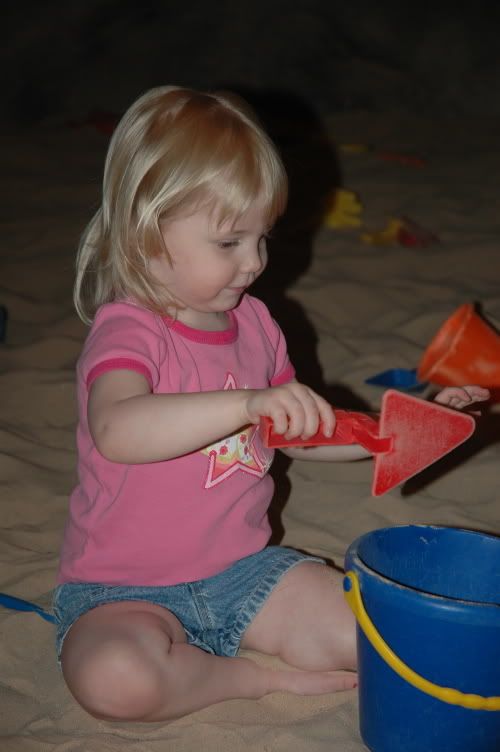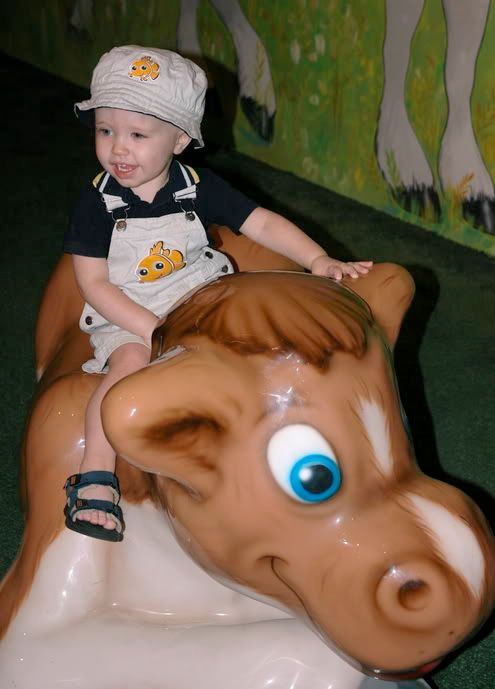 Can the pregnant gal squeeze through the bars.




Stuck in Jail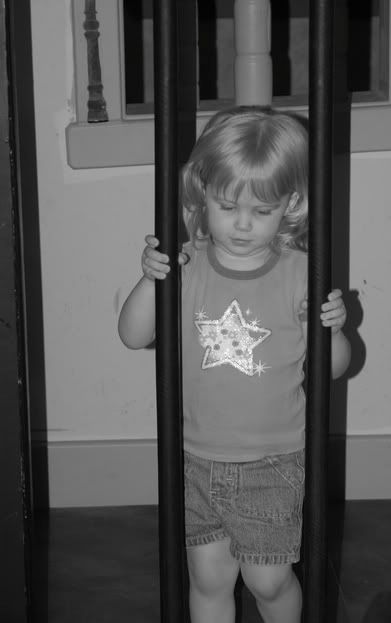 Doesn't he look scared?